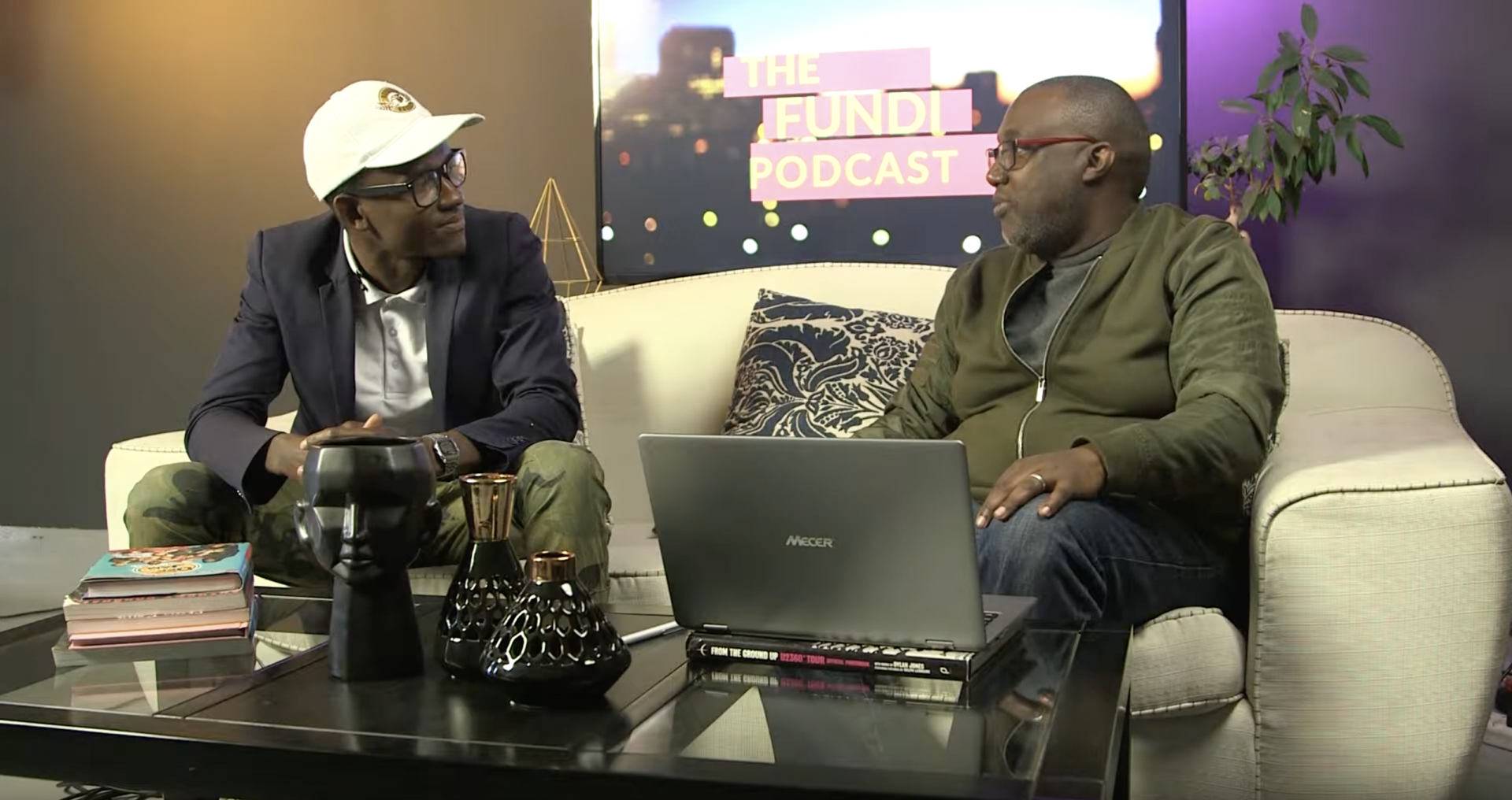 Refiloe of Borotho Bakery is one of the owners and proprietors of Borotho Bakery based in Soweto.
He is an exceptional entrepreneur who identified a gap in the market when he saw the price of bread increasing. He decided to be a solution to the problem by baking and providing bread at a better price.
He encountered some challenges when it came to upscaling and sustainability but he was able to make some tough decisions and go from selling 20 loaves a day to 500 loaves a day.
#BakeThatBread
You can follow Refiloe and the Borotho Bakery Team here:
Instagram: https://www.instagram.com/borotho_bak…
Facebook: https://www.facebook.com/borothobakery/
Website: https://borothobakery.webnode.com/abo…