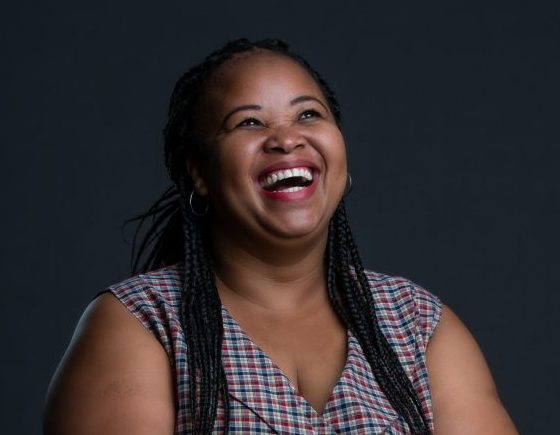 Walking around Mecer's Midrand offices gives you the impression that while many companies say their people are their greatest asset, Mecer really believes it.
The staff turnover in the administrative side is extremely low, with most people having worked for Mecer or their parent company, Mustek for 10 – 15 years.
When asked why she has worked at Mecer for so long, Irene Nkgadima is quick to point out that Mecer's parent company, Mustek actively creates opportunities for their staff to advance through the ranks.  Irene started working for Mecer as a contractor in 2000 and in 2001 was hired permanently in their assembly plant.  She quickly progressed through the ranks working as a PC technician, production supervisor and then production manager.  With the additional training and support of the company, she is now a key accounts manager for the Mecer brand, putting all her technical expertise to good use in advising her government and corporate clients which products best suit their needs.
Willem Viviers, who has been with the company almost since inception, explains that Mecer has always been committed to job creation, taking young people interested in the ICT industry and giving them quality on-the-job training.  Candidates are first trained on the production line to assemble and then maintain PC's.  Should trainees not have adequate academic and/or language skills, they are first put through an ABET education course after which they move on to A+ and other ICT courses in addition to their on-the-job training.  Some production and technical staff leave the group to work for one of Mecer's resellers or even their competition and some move into other areas within the group.  As Willem Vivier says, without Mustek a lot of these young people would never be able to access the kind of training that would allow them a career in the growing ICT sector.
Interestingly, many of the people working at Mecer do not have a linear career path as they are given the opportunity to move between the technical and administrative departments until they find their career happy place as Irene has done in key accounts.
So while many Mecer and Mustek staff will say they stay because of the people, there's no denying that the abundance of opportunity doesn't hurt either!  #WeAreAllSouthAfrican #BuyLocal #CreateJobs