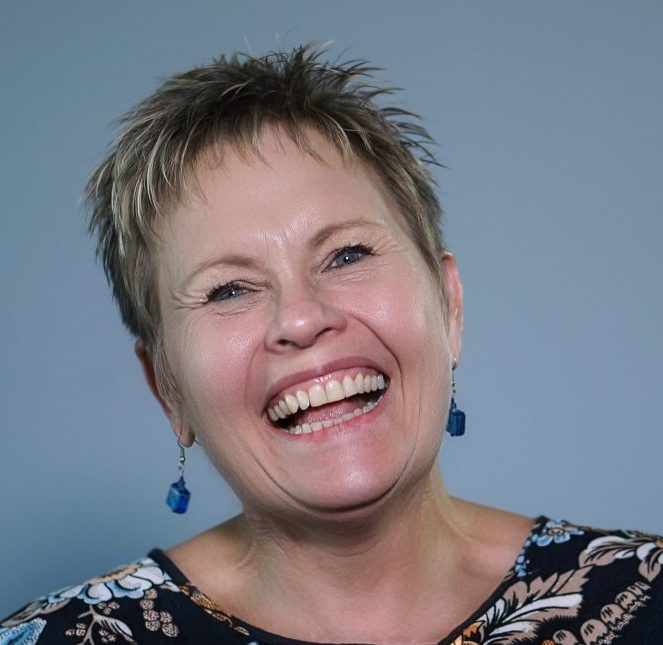 While there's no denying that Mecer and their parent company Mustek offer their employees many opportunities to advance in their careers, these opportunities aren't the only reason staff retention is so good within the group.
While most of Mustek's 700-odd employees in their Midrand facility would cite the people as their primary reason for choosing to work at Mecer, it's no co-incidence that the staff are, without exception, some of the nicest people you are likely to meet.
As Lizette MacIntosh, a Product Manager who has been with the group for over 10 years puts it, there is a very family-like culture that has been fostered within the group.  Mecer subscribes to a very democratic structure with everyone, including the executives, sitting in an accessible open plan office.  This fosters an atmosphere of inclusion, where every employee's opinions are welcomed and considered, and facilitates interdepartmental communication.
The company does not believe in micro-management, allowing employees a large amount of latitude when it comes to decision-making.  This breeds a culture of confidence and accountability, with employees being celebrated for their successes and encouraged to learn from any mistakes made.  The confidence gained from this management style means that employees are more likely to take the opportunities offered to them to study further or move laterally within the group and thereby access more and better career opportunities.
This focus on people is a major contributor to the company's success over the last 3 decades, allowing them to grow from an SMME to a company that makes in excess of R5 billion in turnover, contributing to both the economy and job creation. #BuyLocal #CreateJobs #WeAreAllSouthAfrican