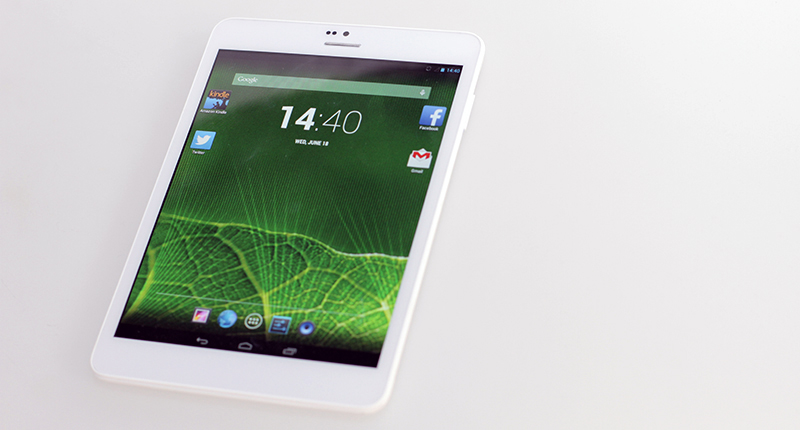 [gearburn] Mecer Xpress Smartlife tablet review | an excellent, 7-inch Jelly Bean tablet
I am a huge fan of tablets. They allow me the luxury of device hopping, which is something I love. A decent device experience allows me to hop from writing on my computer, to texting on my mobile, to reading on my tablet.
There is a symphony of things that make this happen; the right devices and the right ecosystem. I use a Mac, and an iPhone. When I still had my iPad my ecosystem sang. Then my iPad waved farewell and my ecosystem became middling. Things have changed however, thanks to the Mecer Xpress Smartlife Tablet.
Mecer is quite the nostalgia brand and lacks in the same personality or bravado that Apple, Samsung, Nokia and Microsoft has in the consumer electronics market. When I think of Mecer, the phrase that comes to mind is "things we left in the nineties," but now, not any more.
The introduction of the Xpress Smartlife Tablet shows a renewed thinking with the brand. It shows excitement and a readiness to play in the space that consumers are flocking to, those who are desperate for great deals and the better experiences that mobile devices can deliver. For me, it signals a resurgence to relevance for Mecer.
Read the full review by Michelle Atagana at gearburn