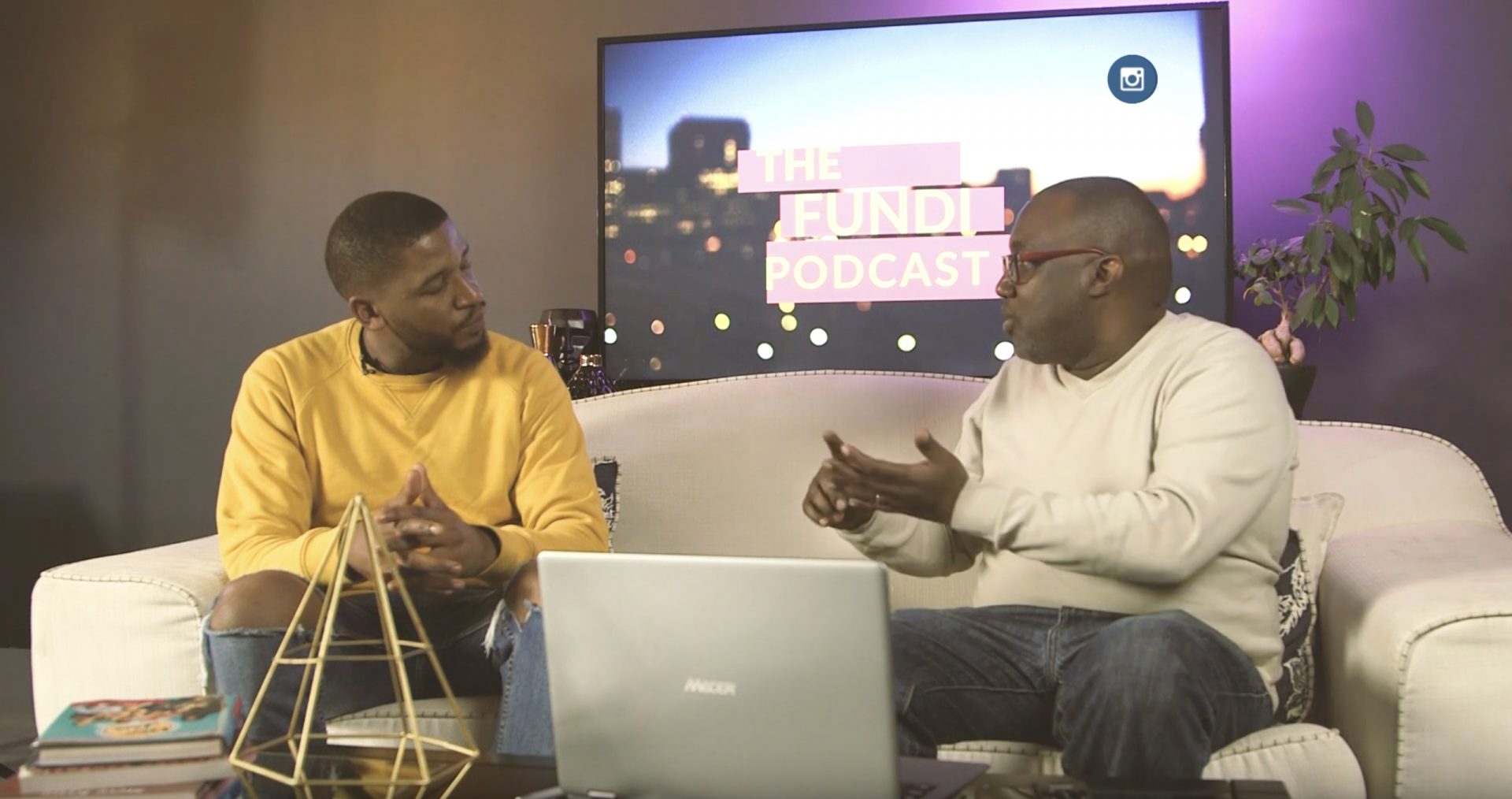 Linaker of Thirstbusters ZA tells Jobie how the idea of his awesome business came about, how he has waded through the highs and lows, the lessons he has learnt and where to from here.
ThirstBusters is an alcohol delivery service that brings your favourite drinks to your doorstep. #DontGetThirsty
The Fundi Podcast is proudly brought to you by @shopmecer and powered by Windows 10.
Checkout the Mecer Fundi notebook here https://shop.mecer.co.za/mecer-fundi….
Follow us on your favourite social platforms for updates and bonus content.
@TheFundiPodcast @shopmecer @Jobieonetime @Thirstbusters.za