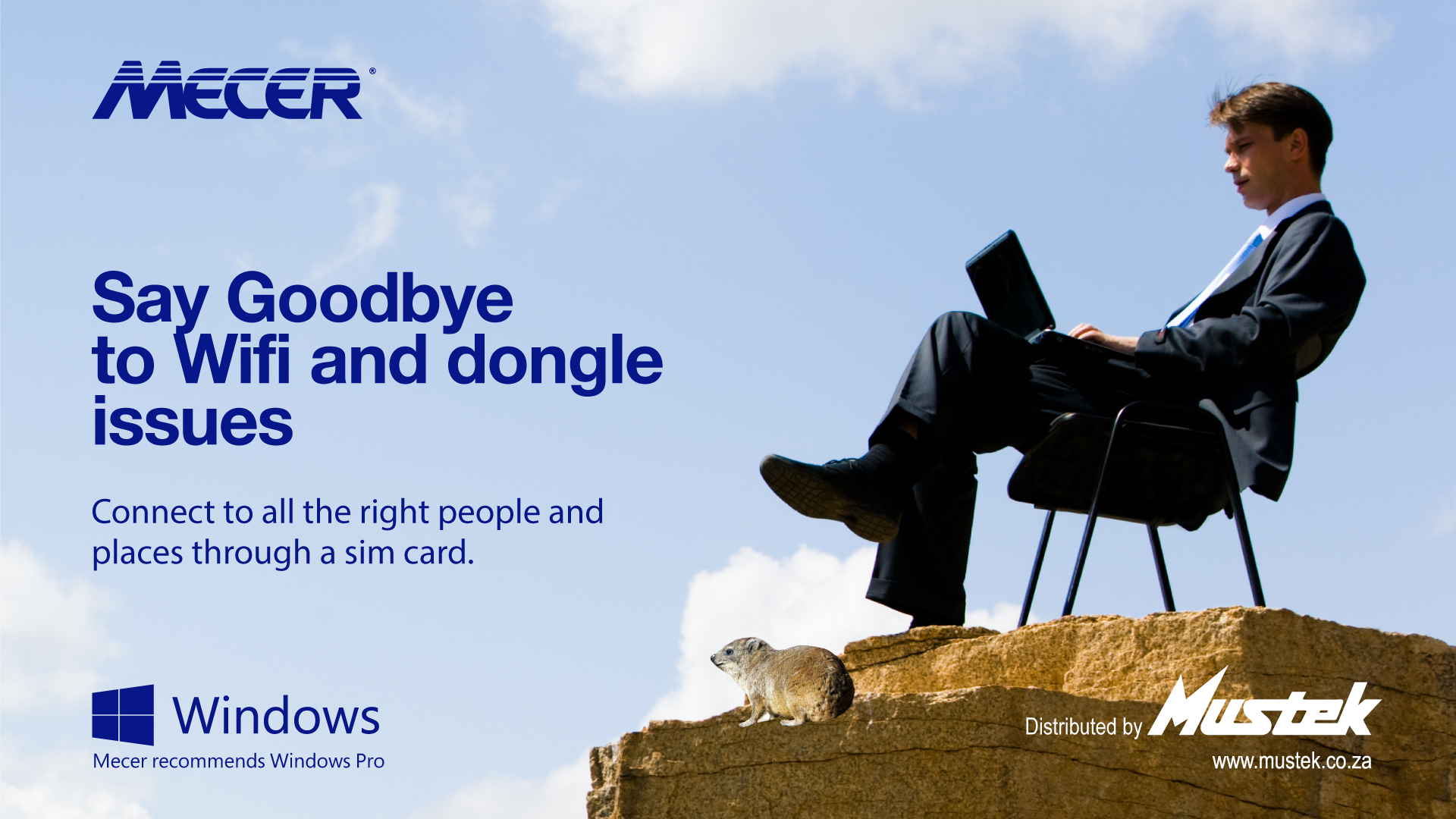 Work, play and connect with the Mecer Smart notebook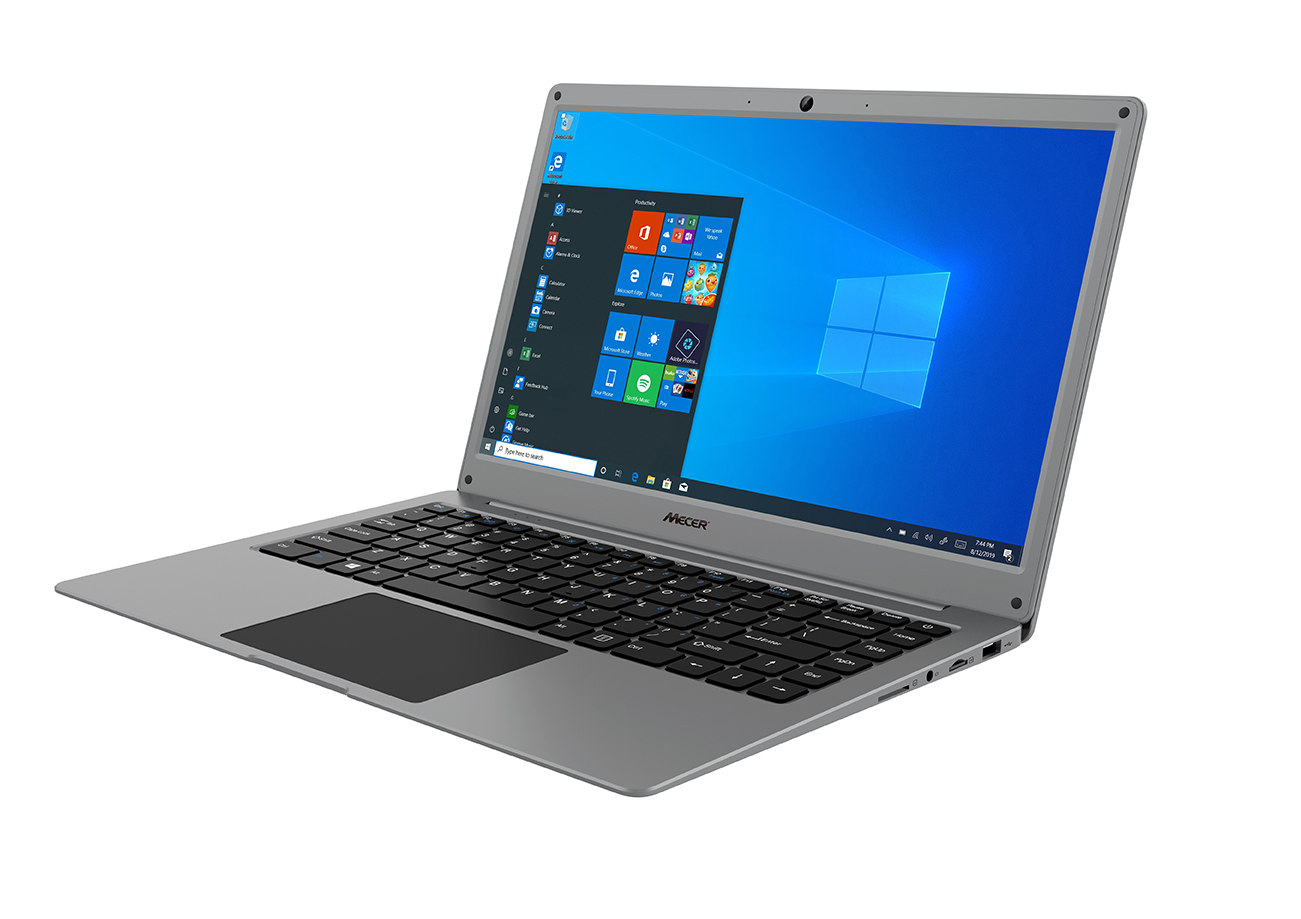 South Africans have been spending more of their lives online. From keeping up with their online studies to embracing remote work – connecting to the Internet is now easy with the Mecer Smart notebook.
With Mecer's brand new Smart notebook you don't need WiFi or a dongle to connect to the Internet, simply plug and play.
This local solution is here to keep Mzansi connected without limits.